Graphic Design and Illustrations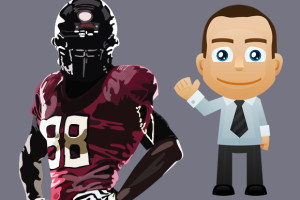 Graphic design is an important necessity that enhances how your business communicates with your customers. Logo, fonts, layouts, and colour options are more than just graphic design components. They are the tools which a successful business uses to market a company's image. Initial branding or a re-branding of your company's face is crucial for any business. Contact us to create your designs!
Logos
Illustrations
Website Layouts
Website Graphics
Icons
T-shirts Design
Packaging Design
Business Cards and Brochures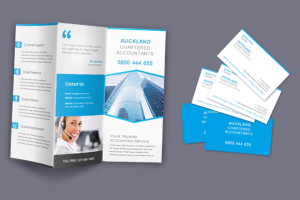 The tried and true physical print graphic design gives your customers an instant message without the need for batteries. Despite the boom in digital media, quality printed materials still get into places that digital can't. Print's tactile qualities, exotic papers and beautiful typography add value to your message in a way that digital often cannot.
Print can give customers a rest from the world of screens and gadgets. Passing on a beautifully designed business card or brochure can make the difference if you're wanting to close a sale.
We can help you with the entire process from creative concepts to the actual print production. We offer digital and offset printing.