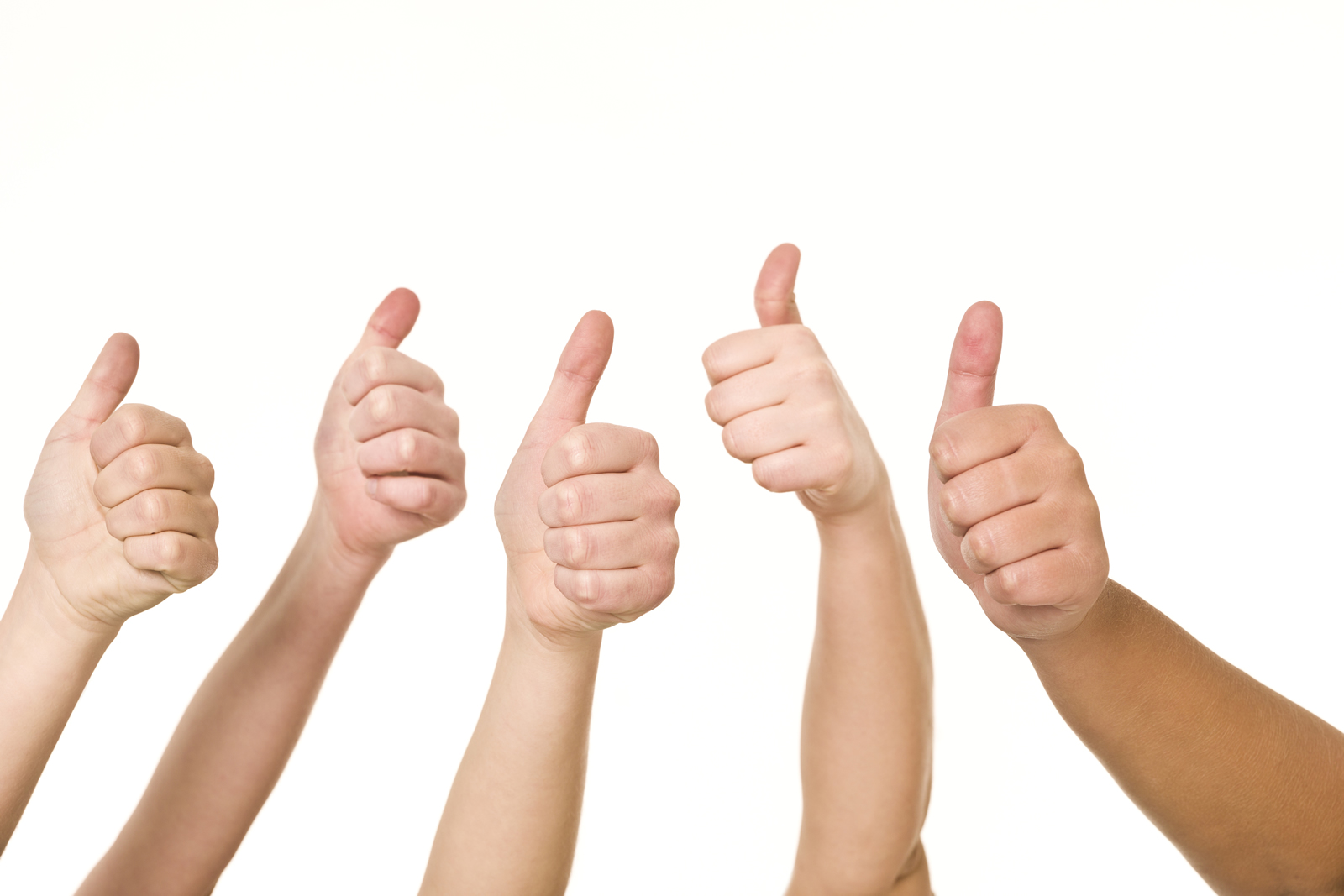 How to make your business a success is an important topic for most small businesses.  There is no one-size-fits-all solution to achieve this. Marketing and having an online presence is a very important part of achieving that success.  Different marketing plans are needed depending on the type of business, product or service on offer. To be successful you need to have a plan that you stick to and put in the time and effort required to make it work.
Here are a few things you can do to get your small business noticed:
Get a professional website.  We're not just saying that because WebDesignGuys are web developers!  These days a website is an absolute must.  Your website needs to stand out and give potential customers exactly what they need when they visit.  An unprofessional homemade site just isn't going to cut it with most people and can decrease their confidence in your brand or service.
Don't forget Search Engine Optimisation (SEO).  Many people set aside just enough money to get a website built but don't allow anything in their budget for search engine optimisation or pay-per-click advertising (Google AdWords).  What's the first thing you do when you need a product or service?  You Google it, no doubt!  And how many pages on Google do you go through before you stop looking……one….two…three tops?  Most people stop looking after page 1 or 2 so if your website is past that, forget it.  No one is going to find you!  SEO and pay-per-click advertising are needed to improve your position in Google searches. You can read more about it here: Why is SEO so important for my business?
Customer contact. Understand who your customers are, what they want, and remain in contact with them after the sale or job is complete.  A good way to do this is through email marketing.  It's a great idea to build a database of current and past customers and communicate regularly with them via newsletters and emails.
Research your target market.  Your target market needs to be specific! Targeting your marketing efforts specifically at the people who need and want what you're offering is the best the way to generate enquiries and close sales.
Don't neglect branding and print media. These are super powerful marketing materials. Your logo, business card, brochures, signage, uniforms and vehicle signwriting are all important in getting your business noticed.  WebDesignGuys can help you create a brand that gets noticed.
Use social media. Using Facebook, Twitter , LinkedIn, YouTube and blogging are great ways of getting the message out there about you and your business.
WebDesignGuys are here to help.  We can assist with creating and hosting a fantastic professional website for your company, email marketing, SEO, branding and print media.  Call us now to get started!
Contact us today