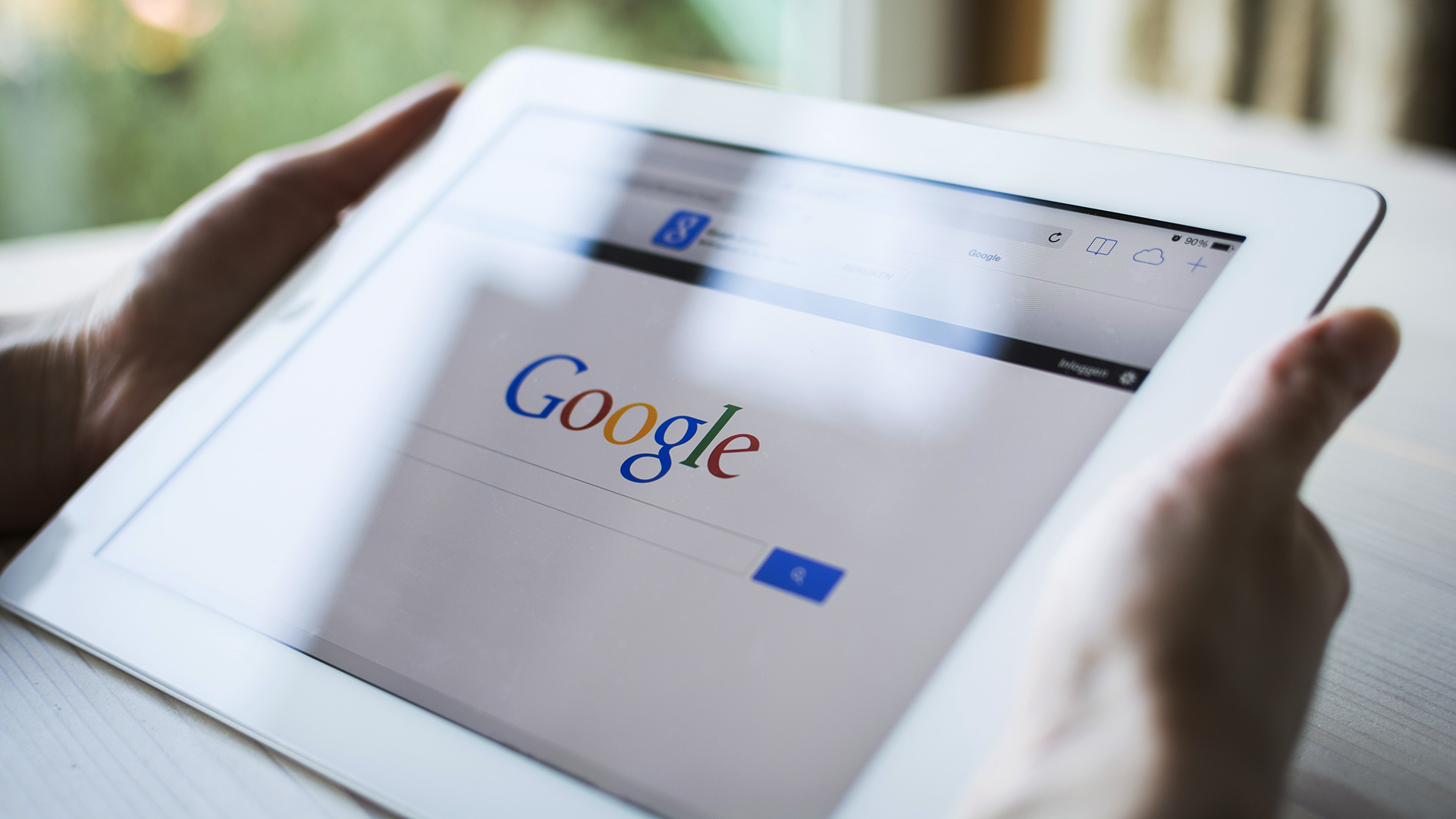 Every business needs a marketing plan to get exposure and growth. A large portion of your plan should be focused toward Search Engine Optimisation (SEO). First off you may be wondering, what is Search Engine Optimisation? Put simply SEO is the process of making sure that all of the major search engines and most importantly your potential customers can find your site. The online search trend is growing as more and more people hunt for businesses, goods and services online. Did you know that right now there are 3.5 billion searches on Google every single day? That's a lot of people trying to find stuff! If you have a burst pipe and are wanting to find a plumber in Auckland, or if you have a lot of tax to pay and need an accountant in Wellington then most likely you'll be typing that straight into your favourite search engine. Google is my preferred choice, but some use Bing or Yahoo etc.
So in short, if you have a business that you are serious about and you want to make some money then you need SEO!
So what is all this about 1st page?
Studies say that Google's 1st page search results show 90% of people never click beyond the first page! The first 10 positions are most desired as they get 93% of all clicks. This means that if you have a position on the 2nd page you have already lost lost the fight. If your website is positioned further down, 5th, 10th, 20th then your site basically won't get found by anyone.
How do I get to the top?
Contact us at WebDesignGuys! Our process involves making sure your site is set up correctly so that the search engines can easily crawl through your pages and code. We perform a target market business analysis looking at some of your main competitors, then keyword research, content optimization and link building/submissions. Then we measure and tweak. And tweak some more! There's no point in having a website if no one can find you, right? So call us now and we can start work on marketing your business and getting it growing!
Contact us today