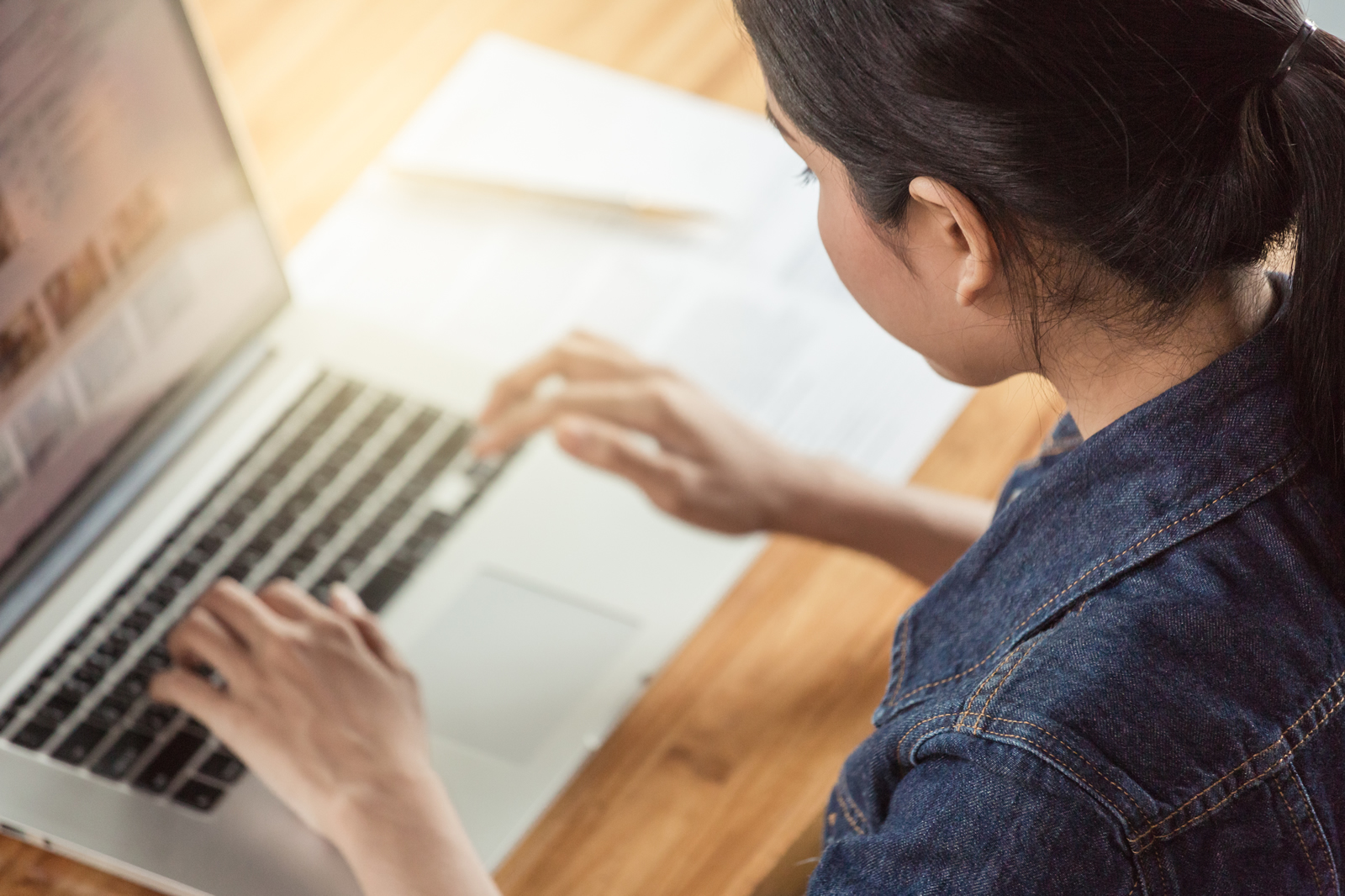 Here at Webdesignguys we know what it takes to design a great website – one that not only looks awesome but actually works! We know what to avoid and the tricks to use to maximise site functionality and traffic to your website. We can help your business get noticed.
Many websites have flaws that can easily be avoided if the designer knows what they are doing. Some problems are irritating and others prevent visitors accessing information they need and may discourage them from ever returning.
Our Top 10 List of Website Design Mistakes to Avoid:
Not using Responsive Design

More and more people are using mobile phones and/or tablets to surf the web and quickly get frustrated with a website that is not user friendly on such devices. Your website must display and function well on all screen sizes. Search engines now penalise websites that are not responsive. Responsive design is an absolute necessity.

Search Engine Unfriendly

Having a website built is all very well and good but kind of pointless if no one can find you on a search engine! Your beautifully designed and fantastically functional new website will just hang around in the back blocks of cyber space with no one to appreciate it – potential customers included! Basic on-site SEO should be included in your design.  For example: search engine friendly URLs, optimised meta tags, header tags and images etc.  So make sure you include this critical element when getting your website built.

Elusive Contact Information

So many websites make it hard to find actual contact information. It is crucial that your contact information is displayed clearly and prominently. This also helps reassure visitors that they are dealing with a genuine business or organisation and not a scammer.

Splash Pages

Don't waste your home page with a splash screen which then requires visitors to click somewhere to enter your actual site. Your visitor is already at your website so they want relevant information immediately. Splash pages are not good for your search engine ranking either.

Ineffective or Confusing Navigation

Navigation through your website should be obvious. You want to use standard techniques and locations for navigation items such as menus and links. You want to make it especially easy for your visitors to find the "home" and "contact us" pages. It's important to keep in mind the number of clicks it will take to find information – keep this to a minimum.

Pop-ups

Pop-up windows are highly annoying and are blocked by many browsers. Avoid unless absolutely necessary.

Broken Links

It looks very unprofessional to have links that don't work. They will irritate visitors and may cause them to doubt their confidence in your organisation or business. All links on your site must function correctly.

Slow Loading Pages

Web users today are an impatient fickle bunch! They will leave slow sites rather than wait for them to load. Your site should load in no more than a few seconds.  Avoid using unnecessary or excessive amounts of graphics as these have an impact on loading times.

Lack of Contrast

Your website needs to be readable. This may seem like an obvious concept but you'd be surprised by how many websites out there are difficult to read. Attention needs to be given to the amount of contrast between text and the website background or any images used behind text. A bad colour scheme and/or lack of contrast will be off-putting for visitors.

Software Installation Required

Visitors don't usually want to wait around installing software before they can view your site. Most browsers will block the install anyway. This is a sure fire way to turn potential customers away.
So there you have it – our top 10 things to avoid in website design. Fortunately, Webdesignguys know what we're doing and can help create an effective website for your business or organisation. To learn more contact us today and we'd be glad to help.