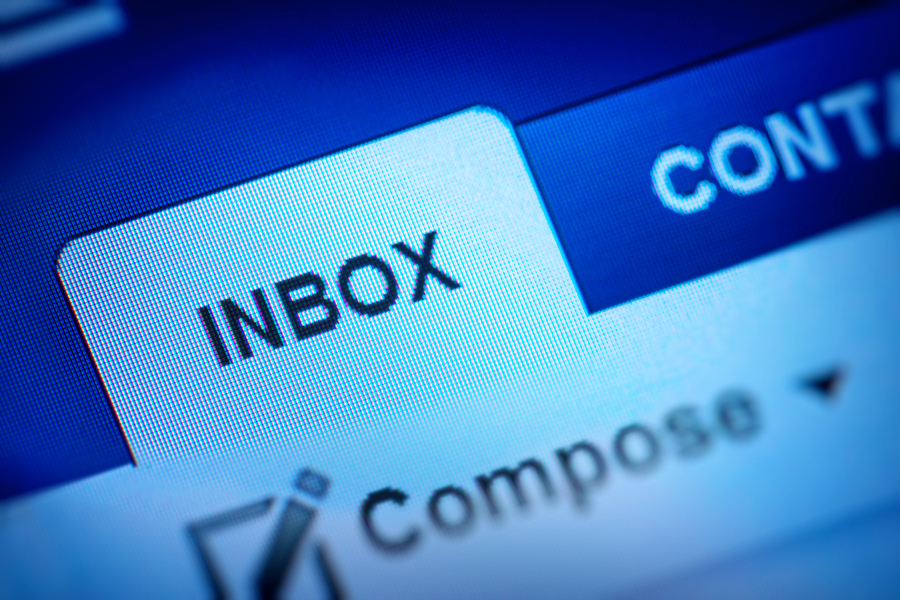 Email marketing is a great cost effective way to promote your website or business – if you use it wisely!  It builds relationships with your existing audience by sending emails that drive more potential customers to your website which means more calls, and more revenue.  With this valuable marketing tool you can increase your exposure, income, and create a database of customers which will be vital to your website marketing plan.
Here are some of our suggestions for achieving a successful email marketing campaign:
Most people dislike unsolicited email.  They consider it to be SPAM.  To get around this only use 'opt in' email marketing.  This means people have to agree to receive promotional emails from you.  You also need to make sure you provide a way for them to unsubscribe if they no longer want to receive your newsletters or promotions etc.
Personalise your emails as much as possible.  Make sure the tone of the email is friendly, familiar and gives that one-on-one conversational feel.  Use an informal greeting ("Hi John") rather than a formal one ("Dear Sir"). Depending on which email marketing program you are using you can often personalize your email promotions based on what people have previously purchased, their location  etc.
Keep your emails concise and short.  These days the average person's inbox is very busy.  Your customers will open and read your emails if they know you're going to get to the point quickly.  Show them promptly 'what's in it for them' if they read your email.
Graphics.  Go easy on graphics in your email.  If you do use them, make sure they are relevant.  Too many graphics will make your email size larger and slower to load.  Your recipient may get bored waiting and instead just hit delete.
'Subject' line.  Careful consideration should be given to what you write in the 'Subject' line.  It needs to get their attention and should be short and friendly.  To avoid ending up in your customer's SPAM folder don't use capital letters in the subject line and avoid using words that make it sound like you're trying to sell something.  Perhaps include your customer's name or suggest a solution to a problem or ask a question.
Call to action.  Include this early on, as this can allow your customer to respond straight away without having to wade through your entire email.  Direct them where to go if they wish to find out more about your offer.  Repeat your call to action at the end of your message but with a more urgent feel to motivate a response from the reader.
Always endeavour to obtain email addresses from your website visitors so that you can entice them to return in the future.
For more information on creating successful email marketing campaigns talk to WebDesignGuys today. We include a MailChimp newsletter integration service as part of all our website design packages and we can show you how to get the most out of it.
Contact us today