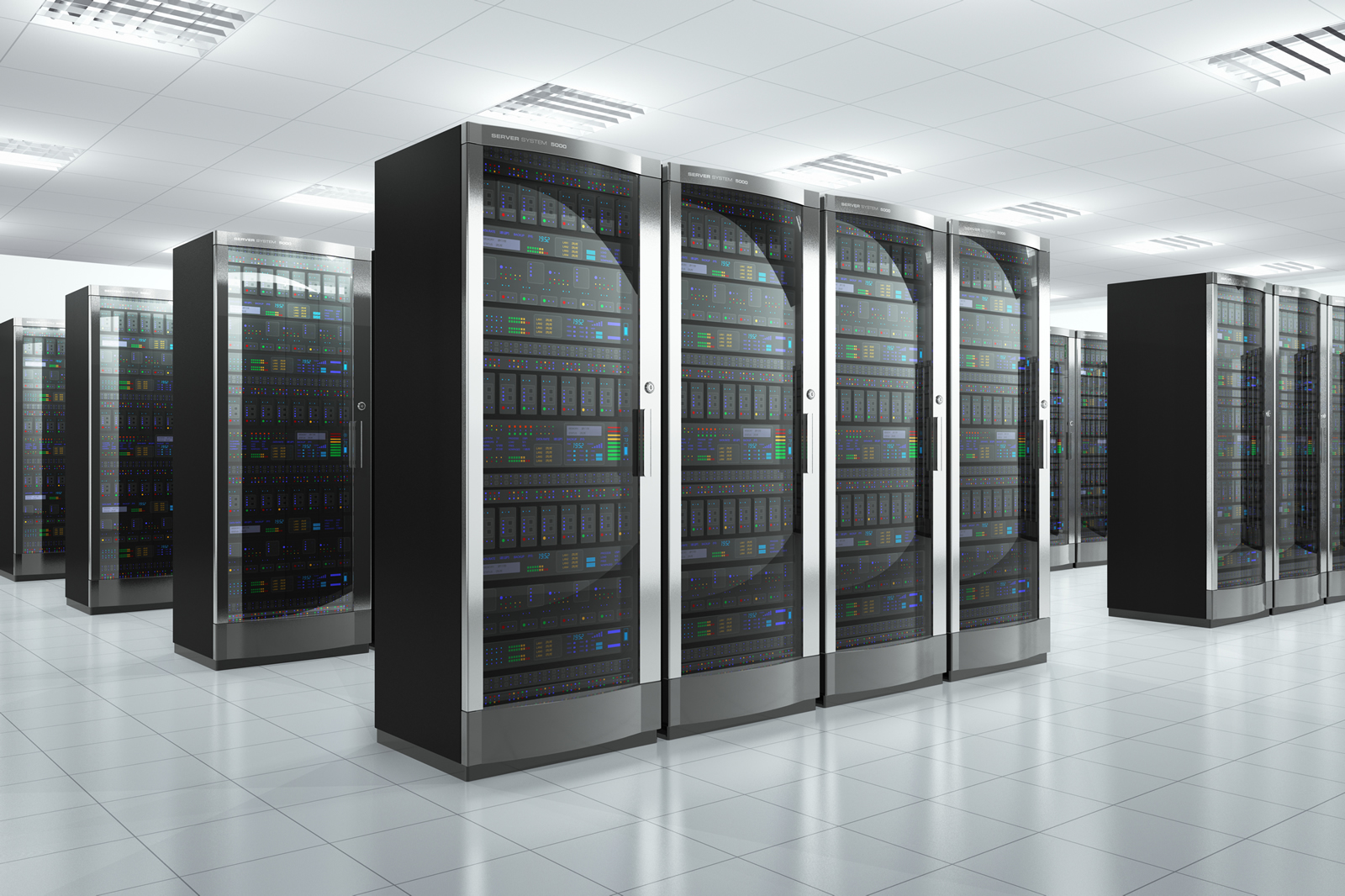 What is Web Hosting?
Web hosting makes it possible for people to view your website online.  Your web host stores your website files on super computers called web servers which are capable of storing vast amounts of data.  If someone goes to your web address, the internet connects with the web server holding your files and transfers the information back to your visitor's computer or device.  Now they can view everything on your website.
Web hosting involves everything related to managing these servers and their software.
What is Shared Web Hosting?
The most common form of web hosting is Shared Web Hosting.  This is where one server is shared by many customers.  It's more affordable because you are not renting the entire server but just a small part of it depending on how many files your website has.  It's also easier to use because your hosting company carries out any maintenance required and also any security updates.
What is Managed Web Hosting?
Managed Web Hosting is where the technical aspects of hosting, server operation and maintenance are handled for you.  This is a great solution for people who are limited in either IT knowledge, time or both!
Various managed services may include:
Trouble shooting and technical support
Server configuration and monitoring
Email configuration – setting up popular email configurations such as POP3, IMAP and SMTP.
Script installations eg WordPress, Joomla, Magento, phpBB3
Spam control and email filtering eg email forwarding, SpamAssassin installation
Database configuration
Backup services
Control Panel set up
Web hosting solutions at Webdesignguys
Here at Webdesignguys we offer affordable, reliable web hosting solutions for your business.  Our servers are leased from ultra-secure data centres and ensure your customers enjoy rapid loading speeds.  Our servers also come with a 99.9% uptime guarantee.  Many hosts will charge you extra for managed services but with Webdesignguys it's all part of the deal and you pay no extra for it!  Call us today to find out more!
Contact us today