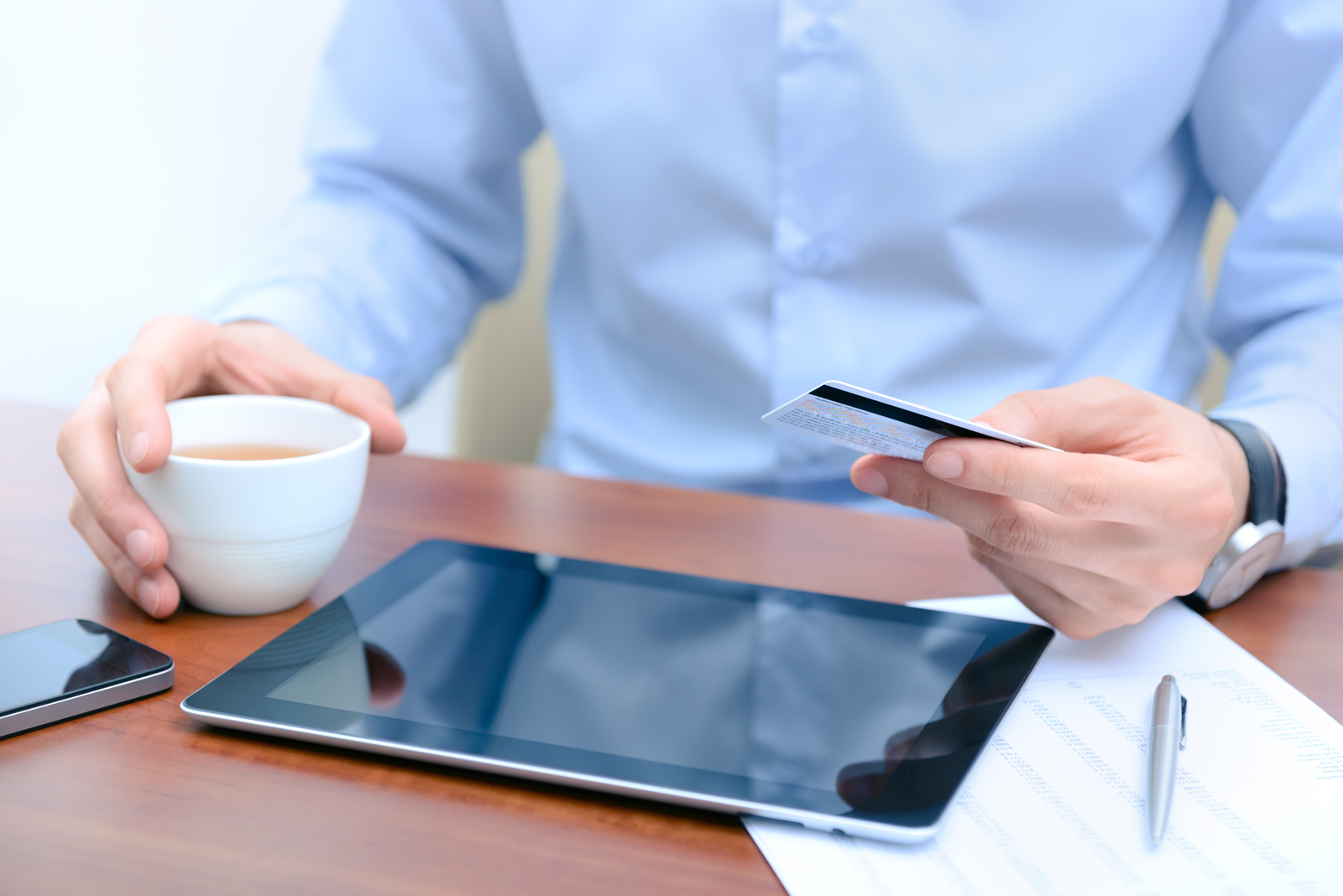 Would you like to be self employed? Maybe a kind of an online entrepreneur selling your products to your customers locally or globally? Then pay attention  as I'm going to show you the basic details you need in order to get your website turning over sales conversions. Note: This is only a basic overview to getting your site onto the internet and making sales.
How to sell products successfully online:
1) You'll need a good domain name (eg. www.mydomain.com). WebDesignGuys can help you choose and register the best domain name for your business. Choosing the right domain name can help drive traffic to your website!
2) You can't get onto the internet without a reliable website host. This is where all of your files and images are stored for your website. Website hosts also handle your emails. For example if you are a plumber and your domain name is www.aucklandplumbers.co.nz then your host can set you up with a professional email account like joe@aucklandplumbers.co.nz. WebDesignGuys have affordable managed website hosting plans so you don't need to worry about learning the technical jargon.
3) Next you would want a website developer, cough.. I know of one! WebDesignGuys are very affordable and produce quality websites that produce results. Ecommerce development includes secure credit card gateway setup, configuring taxes, shipping, product uploading. This work must be undertaken by a professional to get great results.
4) Online marketing is one of the most crucial areas to think about if you're wanting to sell your products online. A lot of people get a website built and don't set aside any budget for search engine optimisation or pay per click advertising. This is like a nail in the coffin for your business. If you are serious about succeeding and don't want your business to fail then it is absolutely crucial to set aside enough of your total budget for this. The typical small business will usually spend around $500 month. SEO is a long term strategy.   Allowing 3-6 months, sometimes a year to get solid results is needed. This is dependent on how competitive your market is.
Enquire about a new website!